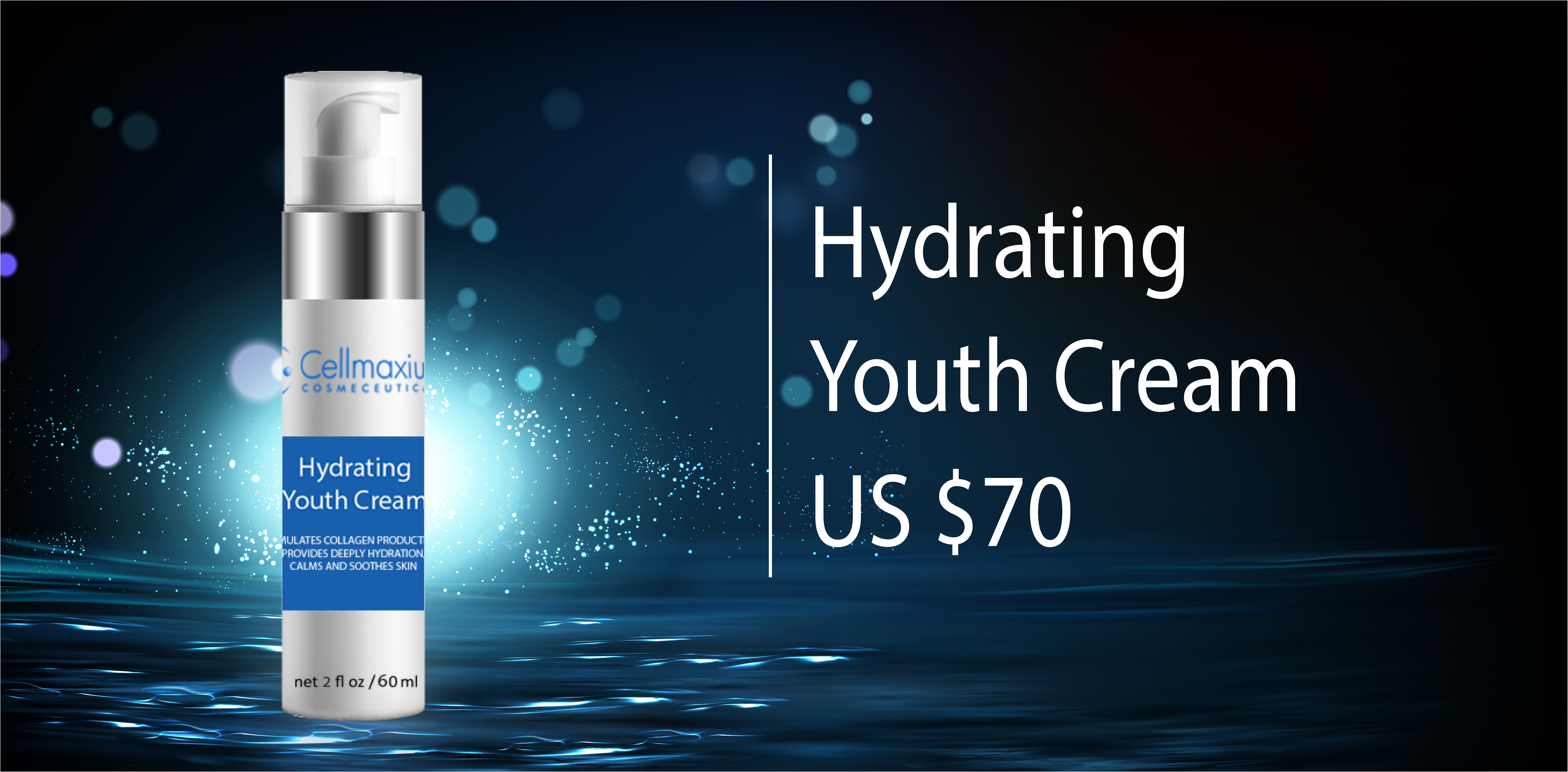 DESCRIPTION
It is suitable for sensitive skin, this formula contains 100% ingredients sourced from natural origin.Eight Bach flowers combine in a cream that is quickly absorbed through the skin, to calm emotional distress and upset. 
It is enriched with Flower and Plant, known for its skin nourishing properties. The formula hydrates skin and leaves it feeling nourished and supple. It is dermatologically tested as safe for sensitive skin.
In a clinical study, subjects who used this cream experienced the following in just 14 days:
*Skin redness improved by 43% after twice daily application.  
BENEFITS:
In a clinical study, subjects who used this serum experienced the following in just 7 days:

 85%* increases skin thickness and density

 45%* reduces in the appearance of wrinkles
*Clinical study conducted by sciencederm